Titouan Sola
Web developer - Software engineer.
Desktop & Mobile application · Data flow & modelization · Design conception & integration
I'm used to work with
Personal projects
Time's Up
I wanted to "digitized" a game I play with friends : Two teams of players have to guess words. The more you guess, the more you win!
Each player enters secretly 5 words.
One player per team has to make them mates guess words in a short amount of time.
There are 3 phases. First, players are allowed to use as many details as they want. Then, they can use only one word. Finally, they have to use mimes.
Tech : Ionic (React)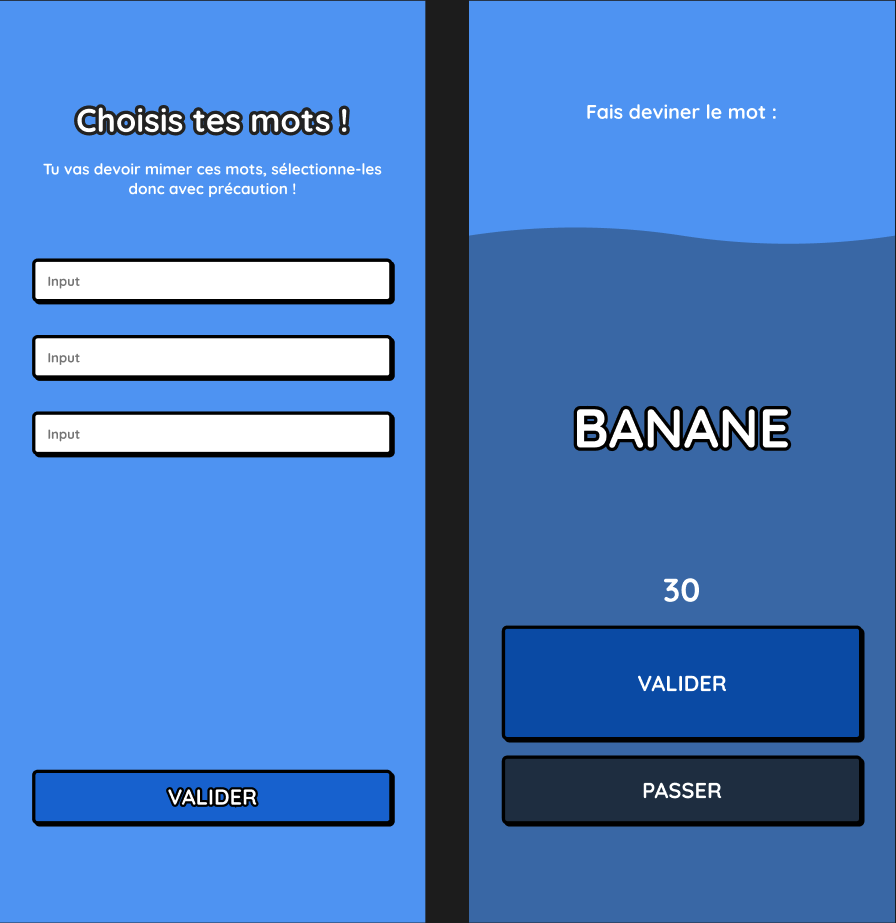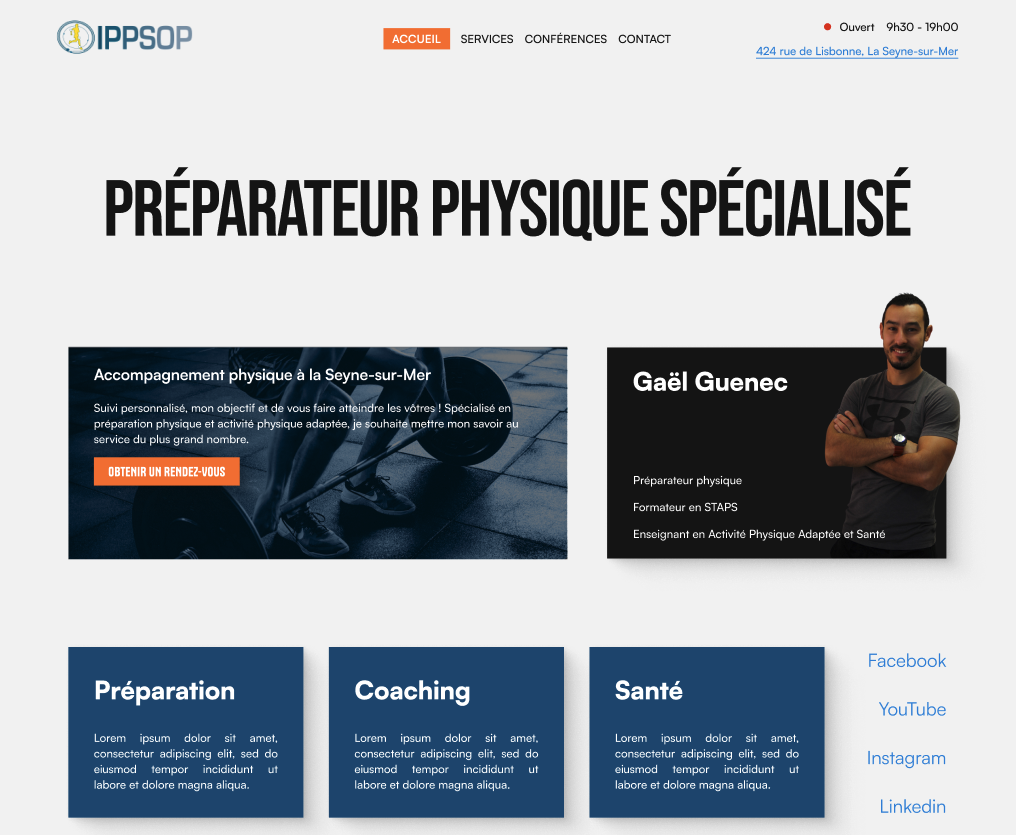 Gaël Guenec's (IPPSOP) professional website.
Entreprenarial landing page refreshed, replacing an 11 years old website based on Joomla. The objective was to push IPPSOP into a modern digital communication.
Use case : sport coach, physical preparation, sport therapy.
Services :
Figma mockup
Development
Headless CMS
SEO (technical)
Hosting
Tech : Next.js, TailwindCSS, Sanity